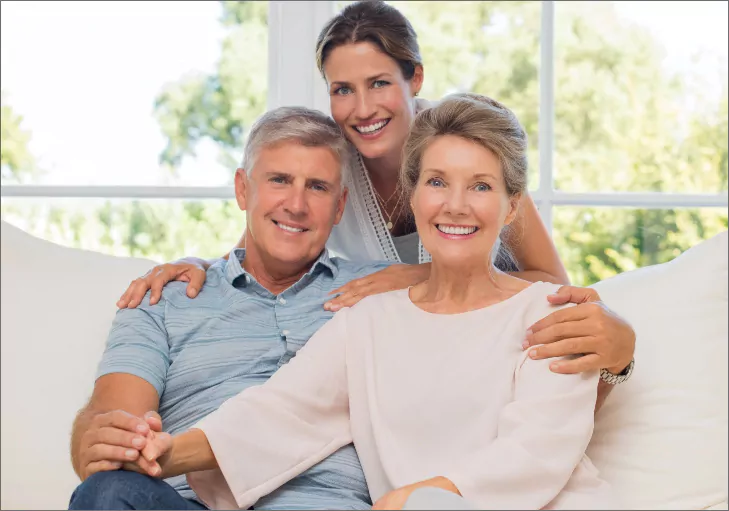 Completing the Necessary Forms
You're just a click away from our online new patient forms! You can take your time completing them in the comfort of your living room with access to all the information we need. This will also save you time in the office when you come for your appointment. Just click the appropriate button below.
If you need our assistance in completing these, just give us a call so we can help.